Human Factors in Dentistry Podcast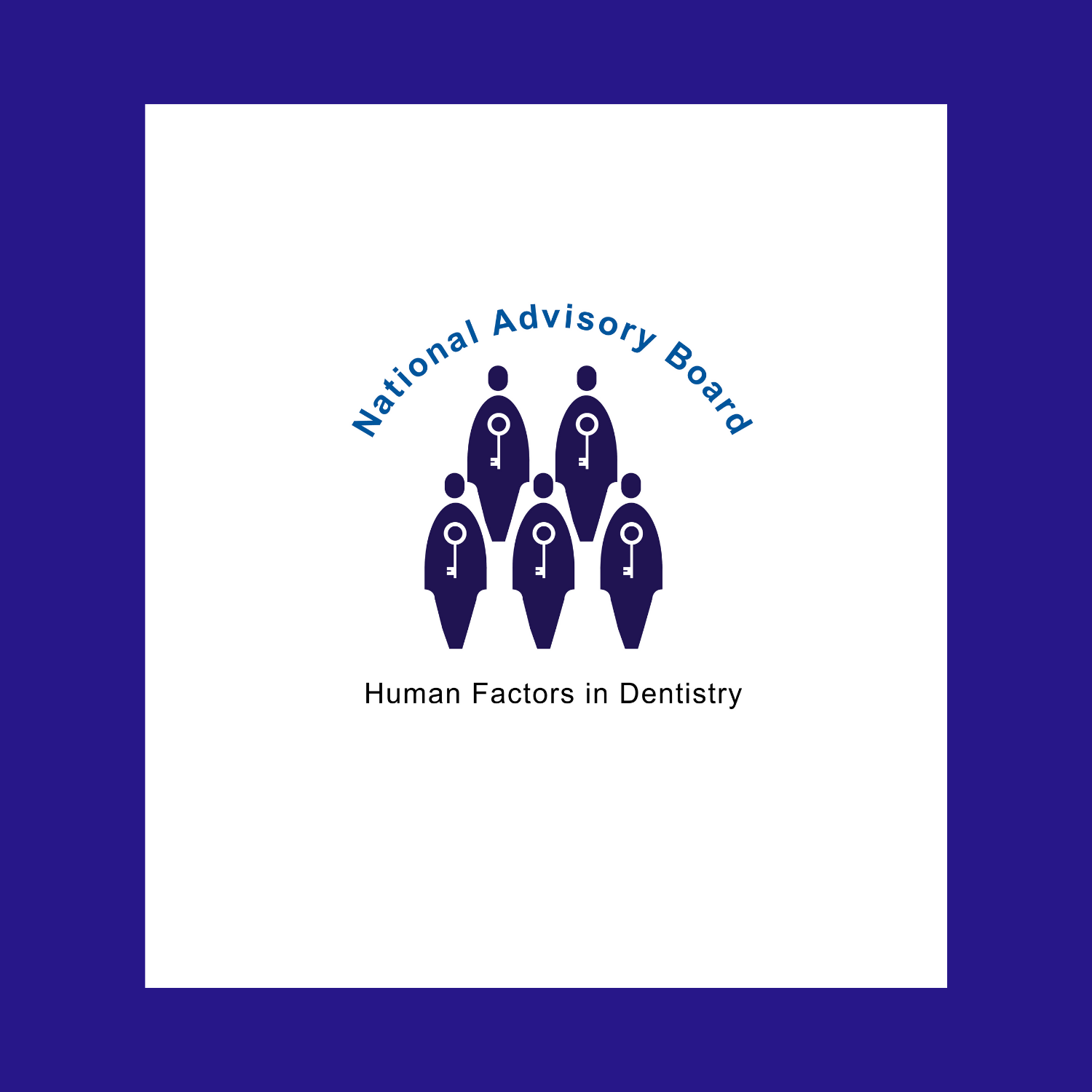 In this National Advisory Board for Human Factors in Dentistry podcast Prof Tara Renton and Priya Chohan discuss Human Factors and Covid19.  This podcast will help everyone in the dental team to enhance learning, and keep themselves and their patients safe. For more information on Human Factors in Dentistry please see our website www.humanfactors.dental
Podcasts from the National Advisory Board for Human Factors in Dentistry. Our mission is to advise and raise awareness and understanding of Human Factors to enhance safety, quality, health and well-being for patients and dental teams in all sectors.
Sign up to our podcast!
Get new content delivered directly to your inbox.